October 14 – SuperHero Science
It's a bird! It's a plane! It's SuperHero Science! November 11 – Maker Mania
If you can dream it, you can make it!


Now showing in the Planetarium through November 17th! Little Star at 6:00pm, Astronaut at 7:15pm and 8:45pm.

Friday Starry Nights will resume January 5th.


Join us in the Planetarium for an exclusive performance of original music composed and performed by Chilean pianist Claudio Recabarren Madrid. Visit RoperMountain.org for more details.

Recommended for ages 10 and up. Members receive a $5 discount to this special event.


Holiday Lights opens on Thursday, November 23rd for the 26th and final season! Although members do not receive discounted or free admission to this charity event, we hope that you will all come out and celebrate the season one last time! Admission is $15 per car, $25 for activity vans and $50 for buses.

The Buck Mickel star has been refurbished, repainted and will soon be reassembled and replaced to its spot on the top of the mountain.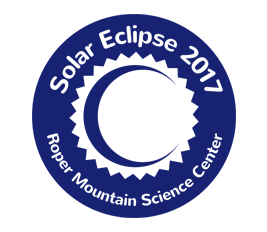 Thanks to all who came out to experience Eclipse Extravaganza with us! If you missed it, or just want to relive the magic, check out the video below shot by Reed Timmer of AccuWeather.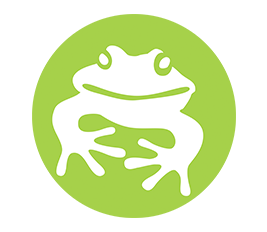 Harrison Hall is now closed for scheduled renovations. The animals are all safely ensconced in alternate locations while work is underway. We look forward to reopening in Spring 2018!
---
---