Virtual Field Trips — Westward by Rail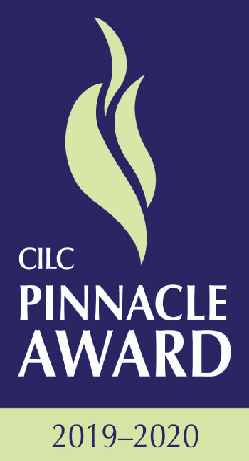 Click Here to visit the Center for Interactive Learning and Collaboration (CILC) to register for programs. Select the program you are interested in and click Book it!. Next, you will need to join the CILC if you are not already a member – "Join Now for Free". Follow steps to book the program.

CILC Programming Quick Reference Guide

If you have any questions please contact the Virtual Field Trip Coordinator, Jasmin Poor for more information.
---
For Grades 4, 5, and 6
All aboard! Come explore the technological advances made during the westward expansion of the 19th century and their impact on history of the United States. Learn about the economics of railroad building, the challenges faced by both railroad companies, and see for yourself the lasting legacy of the Transcontinental Railroad.
Program Duration:55 minutes
Fee: Greenville County Schools- Free
South Carolina Schools $50 per session
All others: $100 per session
Class Size: 5 - 35 Students
This program addresses the following standards:

South Carolina Social Studies Standard (4.3.CE)
Analyze the effects of government policies in promoting United States territorial expansion into the west.

South Carolina Social Studies Standard (4.3.P)
Analyze the role of technology and the environmental impact during the period of Westward Expansion.

South Carolina Social Studies Standard (4.3.CC)
Recognize patterns of continuity and change in the experiences of Native Americans and Spanish-speaking people as the U. S. expanded westward.

South Carolina Social Studies Standard (5.1.CO)
Compare the physical landscape and demographics of the U.S. before and after the Transcontinental Railroad.

South Carolina Social Studies Standard (5.1.CE)
Examine push- and pull-factors related to immigration and expansion on urban and rural populations during the period
National US History Social Studies Standards (NSS-USH.5-12.4 ERA 4)
Expansion and Reform (1801-1864)
National US History Social Studies Standards (NSS-USH.5-12.6 ERA 6)
The Development of the Industrial United States (1870-1900)
---