Virtual Field Trips — Weather Watchers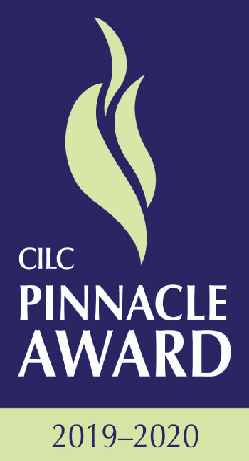 Click Here to visit the Center for Interactive Learning and Collaboration (CILC) to register for programs. Select the program you are interested in and click Book it!. Next, you will need to join the CILC if you are not already a member – "Join Now for Free". Follow steps to book the program.

CILC Programming Quick Reference Guide

If you have any questions please contact the Virtual Field Trip Coordinator, Jasmin Poor for more information.
---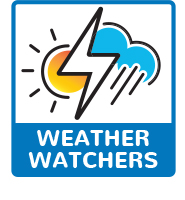 For Grades 4 and 6
Join our Weather Watchers team where we consult on weather related issues for areas all over the United States. Students will work in teams to analyze data and make safety predictions based on past hurricanes in South Carolina. This fun and fast paced weather VFT is sure to be a favorite among students.
Program Duration:45 minutes
Fee: Greenville County Schools- Free
South Carolina Schools $50 per session
All others: $100 per session
Class Size: 5 - 35 Students
This program addresses the following standards:

4.E.2B.1
Analyze and interpret data from observations, measurements, and weather maps to describe patterns in local weather conditions (including temperature, precipitation, wind speed/direction, relative humidity, and cloud types) and predict changes in weather over time.

4.E.2B.2
Obtain and communicate information about severe weather phenomena (including thunderstorms, hurricanes, and tornadoes) to explain steps humans can take to reduce the impact of severe weather phenomena.

6.E.2B.1
Analyze and interpret data from weather conditions (including wind speed and direction, air temperature, humidity, cloud types, and air pressure), weather maps, satellites, and radar to predict local weather patterns and conditions.

6.E.2B.2
Develop and use models to explain how relationships between the movement and interactions of air masses, high and low pressure systems, and frontal boundaries result in weather conditions and storms (including thunderstorms, hurricanes and tornadoes).
---