Virtual Field Trips — Spies of the American Revolution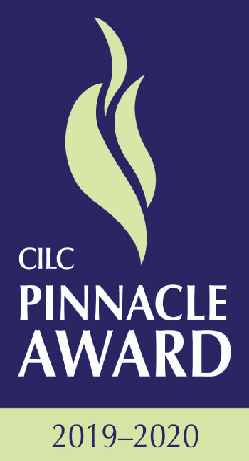 Click Here to visit the Center for Interactive Learning and Collaboration (CILC) to register for programs. Select the program you are interested in and click Book it!. Next, you will need to join the CILC if you are not already a member – "Join Now for Free". Follow steps to book the program.

CILC Programming Quick Reference Guide

If you have any questions please contact the Virtual Field Trip Coordinator, Jasmin Poor for more information.
---
For Grades 3, 4, and 8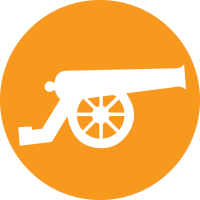 It's 1780, and the British have invaded South Carolina. The patriot militias are fighting back, but they need your help! Support the cause of liberty by serving as a spy for the leaders of the American resistance and learn the techniques you'll need to relay vital information including using a cipher wheel and letter mask.
Program Duration:55 minutes
Fee: Greenville County Schools- Free
South Carolina Schools $50 per session
All others: $100 per session
Class Size: 5 - 35 Students
This program addresses the following standards:

South Carolina Social Studies Standard (4.2.CO)
Compare the roles of marginalized groups during the American Revolution.

South Carolina Social Studies Standard (4.2.CE)
Examine the economic and political motivations for colonists to declare independence from Great Britain.
National US History Social Studies Standards (NSS-USH.5-12.3 ERA 3)
Revolution and the New Nation (1754-1820s)
---