Virtual Field Trips — Project Mars Ecosystem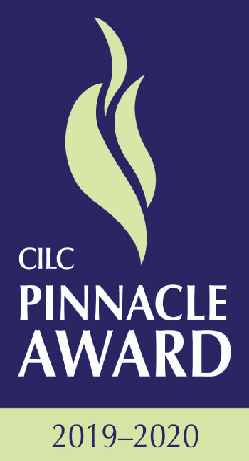 Click Here to visit the Center for Interactive Learning and Collaboration (CILC) to register for programs. Select the program you are interested in and click Book it!. Next, you will need to join the CILC if you are not already a member – "Join Now for Free". Follow steps to book the program.

CILC Programming Quick Reference Guide

If you have any questions please contact the Virtual Field Trip Coordinator, Jasmin Poor for more information.
---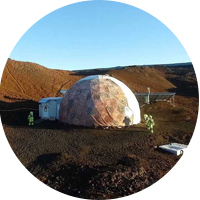 For Grades 5-8
We invite you to join our team as we support NASA in determining the best Ecosystem to build on Mars to support life. Students will be working in teams to develop a proposal, to be presented to NASA, with a recommendation for the first Ecosystem to be created on Mars. They will gather evidence to support their claim after reflecting and learning about terrestrial and aquatic ecosystems on Earth. Students will be primarily analyzing the biotic and abiotic factors of Ecosystems.
Program Duration:45 minutes
Fee: Greenville County Schools- Free
South Carolina Schools $50 per session
All others: $100 per session
Class Size: 5 - 35 Students
This program addresses the following standards:

South Carolina Science Standard (5.L.4A.1)
Analyze and interpret data to summarize the abiotic factors (including quantity of light and water, range of temperature, salinity, and soil composition) of different terrestrial ecosystems and aquatic ecosystems.
South Carolina Science Standard (5.L.4A.2)
Obtain and communicate information to describe and compare the biotic factors (including individual organisms, populations, and communities) of different terrestrial and aquatic ecosystems.


---