Virtual Field Trips —  Matter Mystery Squad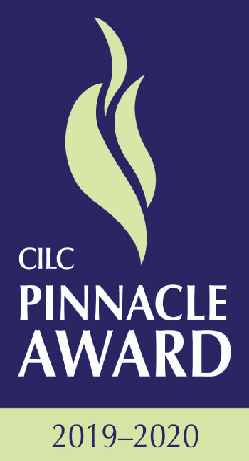 Click Here to visit the Center for Interactive Learning and Collaboration (CILC) to register for programs. Select the program you are interested in and click Book it!. Next, you will need to join the CILC if you are not already a member – "Join Now for Free". Follow steps to book the program.
CILC Programming Quick Reference Guide

If you have any questions please contact the Virtual Field Trip Coordinator, Jasmin Poor for more information.
---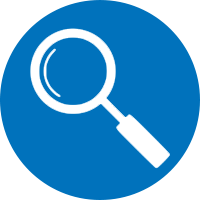 For Kindergarten, First Grade, Second Grade
Roper Mountain's Matter Mystery Squad has been tasked with solving the mystery of the unknown animal. Participants will begin with a sorting activity introduction with their own objects and then will apply the same principles to animals that call Roper Mountain Science Center home in an attempt to solve a mystery.
Program Duration: 30 minutes
Fee: Greenville County Schools- Free
South Carolina Schools $25 per session
All others: $50 per session

Class Size: 5 - 35 Students

Objectives:
Students will: 
Identify properties of objects and sort them based on observable characteristics.
Analyze and interpret data to classify physical properties.
This program addresses the following standards:
 
K.P.4A.1 Analyze and interpret data to compare the qualitative properties of objects (such as size, shape, color, texture, weight, flexibility, attraction to magnets, or ability to sink or float) and classify objects based on similar properties.
K.S.1A.1 Ask and answer questions about the natural world using explorations, observations, or structured investigations.
K.S.1A.4: Analyze and interpret data from observations, measurements, or investigations to understand patterns and meanings.
K.S.1A.7 Construct scientific arguments to support explanations using evidence from observations or data collected.
---