Virtual Field Trips — The Magic of Matter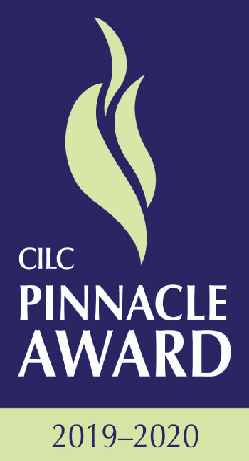 Click Here to visit the Center for Interactive Learning and Collaboration (CILC) to register for programs. Select the program you are interested in and click Book it!. Next, you will need to join the CILC if you are not already a member – "Join Now for Free". Follow steps to book the program.
CILC Programming Quick Reference Guide

If you have any questions please contact the Virtual Field Trip Coordinator, Jasmin Poor for more information.
---
For Grade 3
We invite you to watch a new magic show come to life as our scientists explore the magic of matter. Students will join in the show as our scientists look for new ways to explore how the addition and removal of heat energy affects the states of matter.
Program Duration: 30 minutes
Fee: Greenville County Schools- Free
South Carolina Schools $50 per session
All others: $100 per session
Class Size: 5 - 35 Students
This program addresses the following standards:
South Carolina Science Standard (3.P.2A.1) 
Analyze and interpret data from observations and measurements to describe and compare the physical properties of matter (including length, mass, temperature, and volume of liquids).   
South Carolina Science Standard (3.P.2A.2)  
Construct explanations using observations and measurements to describe how matter can be classified as a solid, liquid or gas.    
South Carolina Science Standard (3.P.2A.3)  
Plan and conduct scientific investigations to determine how changes in heat (increase or decrease) change matter from one state to another (including melting, freezing, condensing, boiling, and evaporating).   
South Carolina Science Standard (3.P.2A.4)  
Obtain and communicate information to compare how different processes (including burning, friction, and electricity) serve as sources of heat energy.
---