Virtual Field Trips — Fossil Finders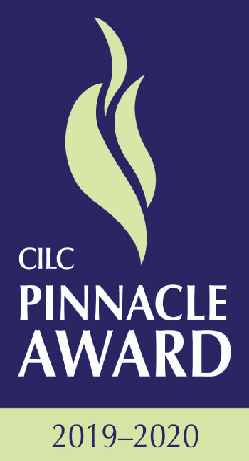 Click Here to visit the Center for Interactive Learning and Collaboration (CILC) to register for programs. Select the program you are interested in and click Book it!. Next, you will need to join the CILC if you are not already a member – "Join Now for Free". Follow steps to book the program.
CILC Programming Quick Reference Guide

If you have any questions please contact the Virtual Field Trip Coordinator, Jasmin Poor for more information.
---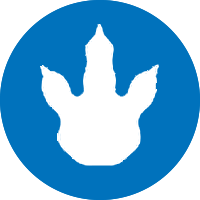 For Grade 3
Join our team as we use evidence from fossils to understand what environments were like long ago. Students will be sent out in groups to uncover fossils. The excavators dig, fossil experts will identify the fossils, and ecologists will identify the environment the organism once lived in. The group will use this fossil evidence to infer what the dig location was like in the past.
Program Duration: 35 minutes
Fee: Greenville County Schools- Free
South Carolina Schools $50 per session
All others: $100 per session
Class Size: 5 - 35 Students
This program addresses the following standards:

South Carolina Science Standard (3.L.5B.3)
Construct scientific arguments using evidence from fossils of plants and animals that lived long ago to infer the characteristics of early environments.
Next Gen Science Standard (3-LS4-1 Biological Evolution: Unity and Diversity)
Analyze and interpret data from fossils to provide evidence of the organisms and the environments in which they lived long ago.
---