Virtual Field Trips — Becoming A Butterfly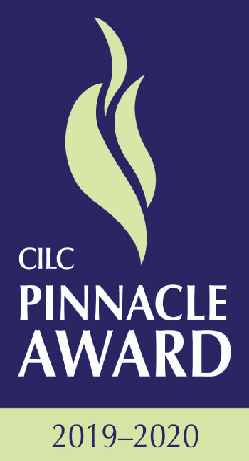 Click Here to visit the Center for Interactive Learning and Collaboration (CILC) to register for programs. Select the program you are interested in and click Book it!. Next, you will need to join the CILC if you are not already a member – "Join Now for Free". Follow steps to book the program.

CILC Programming Quick Reference Guide

If you have any questions please contact the Virtual Field Trip Coordinator, Jasmin Poor for more information.
---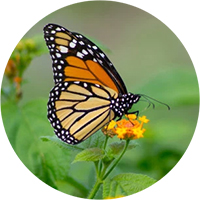 For Grade 2
Do your students have what it takes to become a butterfly? Join us as we become butterflies. We will discuss what makes a butterfly an insect and sing our way through the body parts during the butterfly shuffle. Students will go through metamorphosis during this program as they change from eggs into full grown adult butterflies. Will all of them make it to adults? You'll have to tune in to find out. Students will experience the life cycle from egg to adult in this interactive program.
Program Duration: 35 minutes
Fee: Greenville County Schools- Free
South Carolina Schools $50 per session
All others: $100 per session
Class Size: 5 - 35 Students
This program addresses the following standards:

South Carolina Science Standard (2.L.5)
The student will demonstrate an understanding of how the structures of animals help them survive and grow in their environments.

Next Gen Science Standards: (K-LS1-1 From Molecules to Organisms: Structures and Processes)
Use observations to describe patterns of what plants and animals (including humans) need to survive.
---